About Us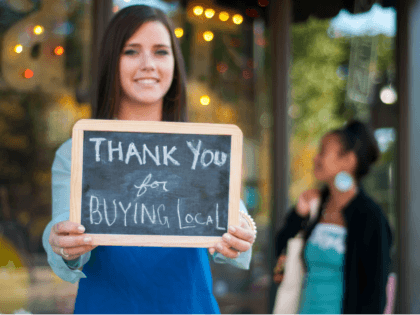 The locally owned and operated Huizenga & Wierenga Insurance Agency has been in Fulton since 1934. It was started by the late C.G. Huizenga. He passed in 1964 and the business was continued by his son Wayne Huizenga. In 1988 the Wayne Huizenga Insurance Agency and Cliff Wierenga Agency merged and in 1988 Wayne became the owner of the newly formed agency.
Wayne retired in 2001 and the business is currently owned and operated by his two sons, David who has been with the agency since 1988 and Randy who joined in 2001.
Huizenga & Wierenga Insurance Agency is located in Fulton. Business hours are Monday – Friday 8:30-5:00 and Saturday 8:30-12:00.
Wondering where we are located? Visit our contact page and use our map to see our location. Located in Fulton our business is in a perfect area to serve Fulton, Albany, Morrison, Thomson, Clinton, Camanche, DeWitt, and LeClaire.